Palm Beach, Palm Beach County
Palm Beach is a city in Palm Beach County, Florida. The city is located at 26°42'20"N and 80°2'11"W. According to the United States Census Bureau, the city population was 8,503 persons. As of the last census, the median income for a household in the city was $112,055. Please visit the city page at my website and you'll be able to see all real estate data and detailed Palm Beach statistic.
know more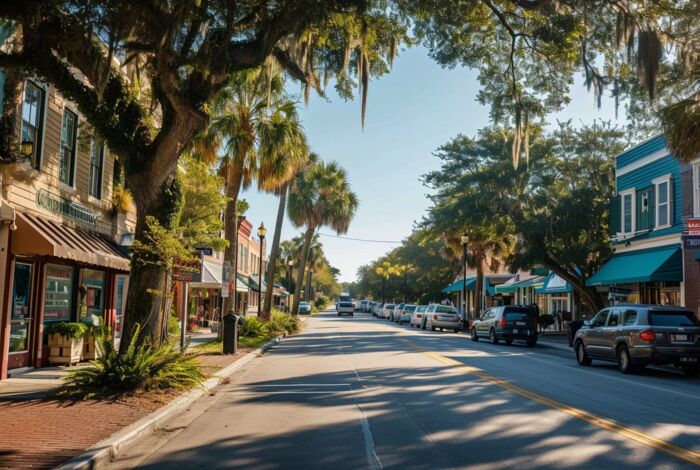 What's trending now in the market
Bankruptcy could lead to redevelopment of...

by

By Francisco Alvarado

on 2021-07-29 at 8:31 PM

The owner of a Holiday Inn in downtown Miami filed for Chapter 11 bankruptcy protection, with a plan aimed at luring investors to redevelop the site. With its close proximity to PortMiami, Bayside Marketplace and the planned Waldorf Astoria Miami luxury tower, the hotel owner's attorney Linda Worton Jackson said the 10-story building at 340 Biscayne Boulevard is attracting interest from […]

South Florida resident Jared Kushner to launch...

by

By Francisco Alvarado

on 2021-07-29 at 7:36 PM

South Florida appears to be having an inspirational effect on Jared Kushner. The ex-White House adviser and son-in-law of former President Donald Trump is launching a Miami-based investment firm called Affinity Partners. Kushner has spent the past six months with his wife Ivanka Trump in Surfside, where he's been working on a book about his White House experiences as a top adviser to Trump. The […]

Invitation Homes eyes expansion with PulteGroup...

by

By T.P. Yeatts

on 2021-07-29 at 7:00 PM

The nation's largest single-family rental player is expanding. Invitation Homes will buy 7,500 new homes over the next five years from PulteGroup, the third-largest homebuilder in the U.S., in a bid to capture explosive demand from renters seeking more space. The partnership will not yield a significant change in the firm's overall strategy, it said, but will grow Invitation Homes' […]
Home Sellers: There Is an Extra Way To Welcome...

by

KCM Crew

on 2021-07-29 at 10:00 AM

Some veterans are finding it difficult to obtain a home in today's market. According to the National Association of Realtors (NAR): "Conventional conforming mortgages (mortgages that conform to guidelines set by Fannie Mae and Freddie Mac), accounted for 74% of mortgages obtained by homebuyers in May 2021, an increase from about 65% during 2018 through

4 Reasons Why the End of Forbearance Will Not...

by

KCM Crew

on 2021-07-28 at 10:00 AM

With forbearance plans about to come to an end, many are concerned the housing market will experience a wave of foreclosures like what happened after the housing bubble 15 years ago. Here are four reasons why that won't happen. 1. There are fewer homeowners in trouble this time After the last housing crash, about 9.3

A Look at Housing Supply and What It Means for...

by

KCM Crew

on 2021-07-27 at 10:00 AM

One of the hottest topics of conversation in today's real estate market is the shortage of available homes. Simply put, there are many more potential buyers than there are homes for sale. As a seller, you've likely heard that low supply is good news for you. It means your house will get more attention, and
I know everything about Real Estate. Contact Me!
Home Max Realty International
934 S Dixie Hwy, Lantana Florida 33462
At Home Max Realty International, we pride ourselves on being experts in matching buyers with the right property at the right price. With our years of experience and local market knowledge, we are confident that we will be able to find you the great deal on the home that suits your needs and a lifestyle.