Palm Beach, Palm Beach County
Palm Beach is a city in Palm Beach County, Florida. The city is located at 26°42'20"N and 80°2'11"W. According to the United States Census Bureau, the city population was 8,503 persons. As of the last census, the median income for a household in the city was $112,055. Please visit the city page at my website and you'll be able to see all real estate data and detailed Palm Beach statistic.
know more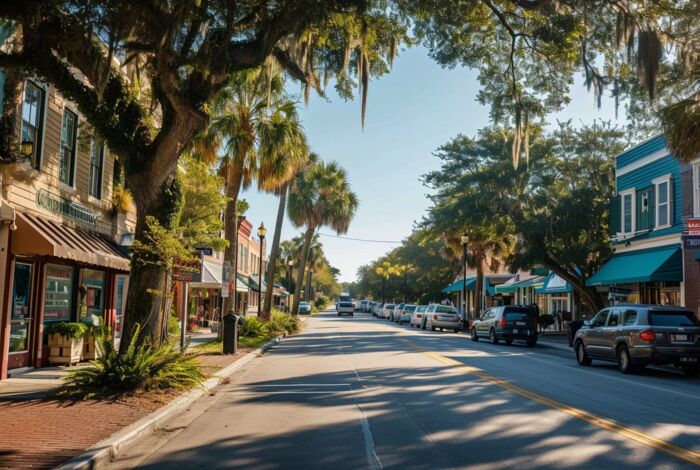 What's trending now in the market
These were the 10 most expensive condo sales last...

by

By Katherine Kallergis

on 2019-10-15 at 9:45 AM

 Condo sales fell in Miami-Dade last week. A total of 91 condos sold for $44.5 million in Miami-Dade County last week, a drop from the 159 units that sold for a combined $78 million the previous week. Condos last week sold for an average price of about $489,000 or $311 per square foot. Palazzo Del Sol unit 7063 sold for $10 million, or over $2,000 per foot, marking the most expensive sale […]

Two Florida medical marijuana licenses are on the...

by

TRD Staff

on 2019-10-15 at 9:00 AM

Every day, The Real Deal rounds up South Florida's biggest real estate news, from breaking news and scoops to announcements and deals. We update this page throughout the day. Please send any tips or deals to tips@therealdeal.com This page was last updated at 9:00 a.m. Two Florida medical marijuana licenses are on the market for $95M. Aubrey Logan-Holland of Blue Dream Industries is […]

Dania Pointe kicked of a development spree in...

by

By Michael Seemuth

on 2019-10-15 at 8:45 AM

Around South Florida, Dania Beach is known for its casino and jai alai fronton, a large collection of antiques shops and a 100-foot-tall wooden roller coaster that stood for years just south of the Fort Lauderdale-Hollywood International Airport, next to Interstate 95. But the city may eventually become best known for a new 102-acre landmark called Dania Pointe, a mixed-use development that is […]
Be on the Lookout for Gen Z: The Next Generation...

by

simplify

on 2019-10-15 at 6:00 AM

Gen Zers are the next generation of homeowners, and they're eager to jump in and buy their first homes. Whether you are part of this generation or any other, it's never too early to start saving, so you can reach your homeownership goal sooner rather than later. You've likely heard a ton about Millennials, but

Existing-Home Sales Report Indicates Now Is a...

by

simplify

on 2019-10-14 at 6:00 AM

Based on the current state of the market, trends are shifting in favor of sellers. If you are going to sell, now may be the time to take advantage of the number of buyers who are searching for their dream home. The best time to sell anything is when demand for that item is high

What You Need to Know About the Mortgage Process...

by

simplify

on 2019-10-11 at 6:00 AM

Some Highlights: Many buyers are purchasing homes with down payments as little as 3%. You may already qualify for a loan, even if you don't have perfect credit. Your local professionals are here to help you determine how much you can afford, so take advantage of the opportunity to learn more.
I know everything about Real Estate. Contact Me!
Home Max Realty International
934 S Dixie Hwy, Lantana Florida 33462
At Home Max Realty International, we pride ourselves on being experts in matching buyers with the right property at the right price. With our years of experience and local market knowledge, we are confident that we will be able to find you the great deal on the home that suits your needs and a lifestyle.