Palm Beach, Palm Beach County
Palm Beach is a city in Palm Beach County, Florida. The city is located at 26°42'20"N and 80°2'11"W. According to the United States Census Bureau, the city population was 8,503 persons. As of the last census, the median income for a household in the city was $112,055. Please visit the city page at my website and you'll be able to see all real estate data and detailed Palm Beach statistic.
know more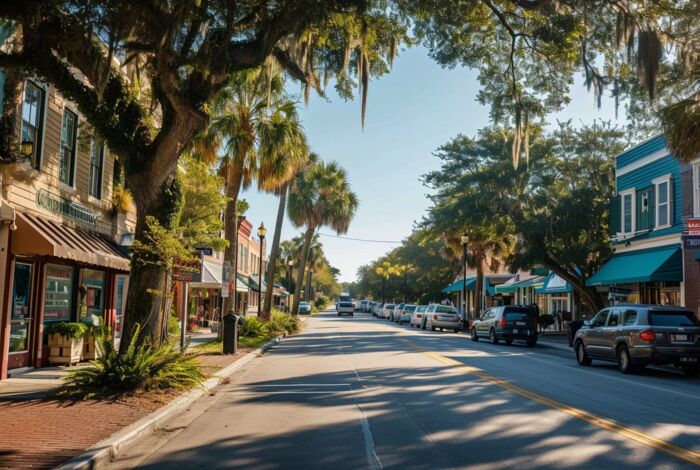 What's trending now in the market
As co-working firms leave London, a new arriver...

by

By David Jeans

on 2019-12-06 at 10:30 PM

A flexible office space firm is entering the London co-working market, at a time when others are shuttering operations there. Serendipity Labs, a company that provides on-demand office space in primary and secondary markets, said Friday that it has entered an agreement to license 25 locations in the U.K., including 12 in London. The New York-based firm, which uses franchise and management […]

Wall Street is collecting rent payments

by

TRD Staff

on 2019-12-06 at 9:30 PM

Wall Street wants your rent. Redwood Trust, one of Wall Street's largest securitizers of mortgage bonds, is now packaging bonds backed by rent payments. The move marks a broader interest by Wall Street in rental properties amid of rise of home purchased by institutional landlords, rather than families or individual owners. Doubling down on this bet, in October, Redwood paid $490 million to […]

Will Ryan Serhant leave New York City?

by

TRD Staff

on 2019-12-06 at 8:30 PM

There is at least one thing you do not want to do while visiting a high profile broker's office: break his stuff. When TRD spent a recent day alongside the star agent Ryan Serhant in his Manhattan office, a certain ceramic piggy bank met its end during the shoot. "You are killing me, Real Deal," Serhant said, picking coins up off the floor. Oops. Still, the moment made the Nest […]
Millennials Are on the Move as First-Time...

by

Shannah Ferrante

on 2019-12-06 at 11:00 AM

Some Highlights: According to NAR's latest Profile of Home Buyers and Sellers, the median age of all first-time homebuyers is 32. With more millennials entering a homebuying phase of life, they are driving a large portion of the buyer appetite in the market, keeping buyer activity strong. More and more "old millennials" (ages 25-36) are realizing that homeownership is now […]

What is the Best Investment for Americans?

by

Shannah Ferrante

on 2019-12-05 at 11:00 AM

Some are reporting that there is trepidation regarding the real estate market in the United States. Apparently, the American people are quite comfortable. Porch.com, a major network helping homeowners with their renovation projects, recently conducted a survey which asked Americans: "What do you believe is the safest investment over the next 10 years?" U.S. housing

Is A Bigger House Within Your Budget?

by

Shannah Ferrante

on 2019-12-04 at 11:00 AM

At this time of year, many families come together to celebrate the season. It's also the time when many realize their homes are just not quite big enough to host all of their guests and loved ones. Are you one of those homeowners dreaming for a larger space to call home? You may have enough
I know everything about Real Estate. Contact Me!
Home Max Realty International
934 S Dixie Hwy, Lantana Florida 33462
At Home Max Realty International, we pride ourselves on being experts in matching buyers with the right property at the right price. With our years of experience and local market knowledge, we are confident that we will be able to find you the great deal on the home that suits your needs and a lifestyle.