Palm Beach, Palm Beach County
Palm Beach is a city in Palm Beach County, Florida. The city is located at 26°42'20"N and 80°2'11"W. According to the United States Census Bureau, the city population was 8,503 persons. As of the last census, the median income for a household in the city was $112,055. Please visit the city page at my website and you'll be able to see all real estate data and detailed Palm Beach statistic.
know more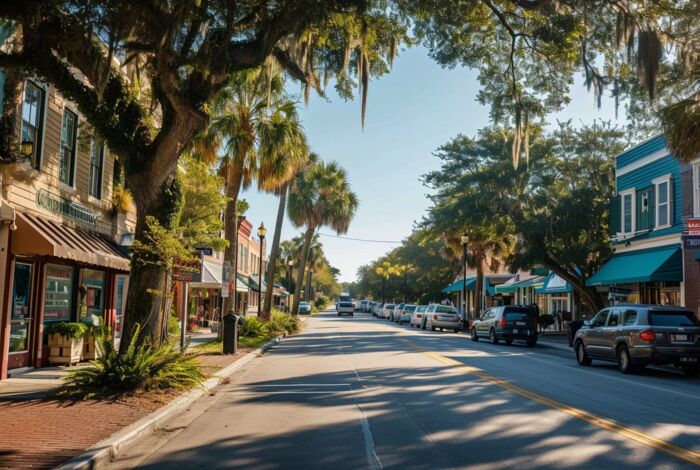 What's trending now in the market
Construction starts in SoFla continue to plummet

by

By Keith Larsen

on 2020-06-03 at 6:30 PM

Construction in South Florida is feeling the brunt of coronavirus. South Florida's total construction starts fell significantly for the second straight month, dropping 33 percent in April to $684.4 million, down from $1.03 billion in April 2019, according to a report by Dodge Data & Analytics. Residential construction fell 35 percent to $390.4 million, a year-over-year decrease from […]

Chicago reopens for business but remains under...

by

TRD Staff

on 2020-06-03 at 6:15 PM

Chicago has begun reopening businesses after the coronavirus lockdown, but remains under a 9 p.m. curfew following the George Floyd protests that broke off into bursts of looting across the city. Mayor Lori Lightfoot decided to keep her June 3 "Cautiously Reopen" date, and now real estate services, offices, retail shops and hotels can operate at reduced capacities, according to the […]

Vanessa Grout leaves Ugo Colombo's firm to lead...

by

By Katherine Kallergis

on 2020-06-03 at 5:30 PM

Vanessa Grout joined Vladislav Doronin's OKO Group as CEO of OKO Real Estate, overseeing sales and marketing of the company's projects in Miami and New York, The Real Deal has learned. Grout left Miami-based CMC Group, the real estate firm founded by Ugo Colombo, after more than six years as president. In October, CMC completed Brickell Flatiron, a 64-story, 527-unit luxury condo […]
Is it Time to Sell Your Vacation Home?

by

The KCM Crew

on 2020-06-03 at 10:00 AM

The travel industry is one of the major sectors that's been hit extremely hard by the COVID-19 pandemic. Today, it's hard to know how long it will take for summer travelers to be back in action and for the industry to fully recover. Homeowners who rent their secondary properties on their own or through programs

Home Prices: It's All About Supply and Demand

by

The KCM Crew

on 2020-06-02 at 10:00 AM

As we enter the summer months and work through the challenges associated with the current health crisis, many are wondering what impact the economic slowdown will have on home prices. Looking at the big picture, supply and demand will give us the clearest idea of what's to come. Making our way through the month of

The Benefits of Homeownership May Reach Further...

by

The KCM Crew

on 2020-06-01 at 10:00 AM

More than ever, our homes have become an integral part of our lives. Today they are much more than the houses we live in. They're evolving into our workplaces, schools for our children, and safe havens that provide shelter, stability, and protection for our families through the evolving health crisis. Today, 65.3% of Americans are
I know everything about Real Estate. Contact Me!
Home Max Realty International
934 S Dixie Hwy, Lantana Florida 33462
At Home Max Realty International, we pride ourselves on being experts in matching buyers with the right property at the right price. With our years of experience and local market knowledge, we are confident that we will be able to find you the great deal on the home that suits your needs and a lifestyle.